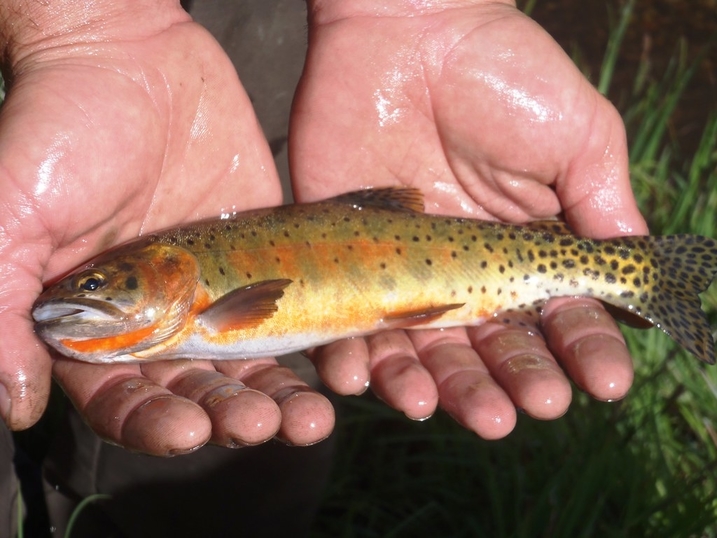 Join Chester Moore as he talks with Chris Johnson of Living Waters Fly Fishing in Round Rock, TX as they discuss the mystery of Texas native trout, the Rio Grande cutthroat, Guadalupe bass, the Texas Guadalupe River trout fishery and the Western Native Trout Initiative.
Subscribe to this podcast for regular updates.
Subscribe to the Higher Calling blog at www.highercalling.net by entering your email address at the subscribe prompt at the top right of the page. You can contact Chester Moore by emailing chester@chestermoore.com.