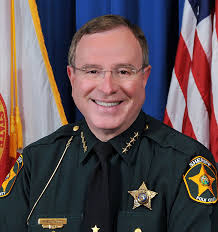 The massacre of three fishermen on a remote road in Florida shocked the nation. Polk County, Fla. Sheriff Grady Judd talks about cracking the case and the necessity of self defense for outdoors lovers.
Subscribe to this podcast for regular updates.
Subscribe to the Higher Calling blog at www.highercalling.net by entering your email address at the subscribe prompt at the top right of the page. You can contact Chester Moore by emailing chester@chestermoore.com.