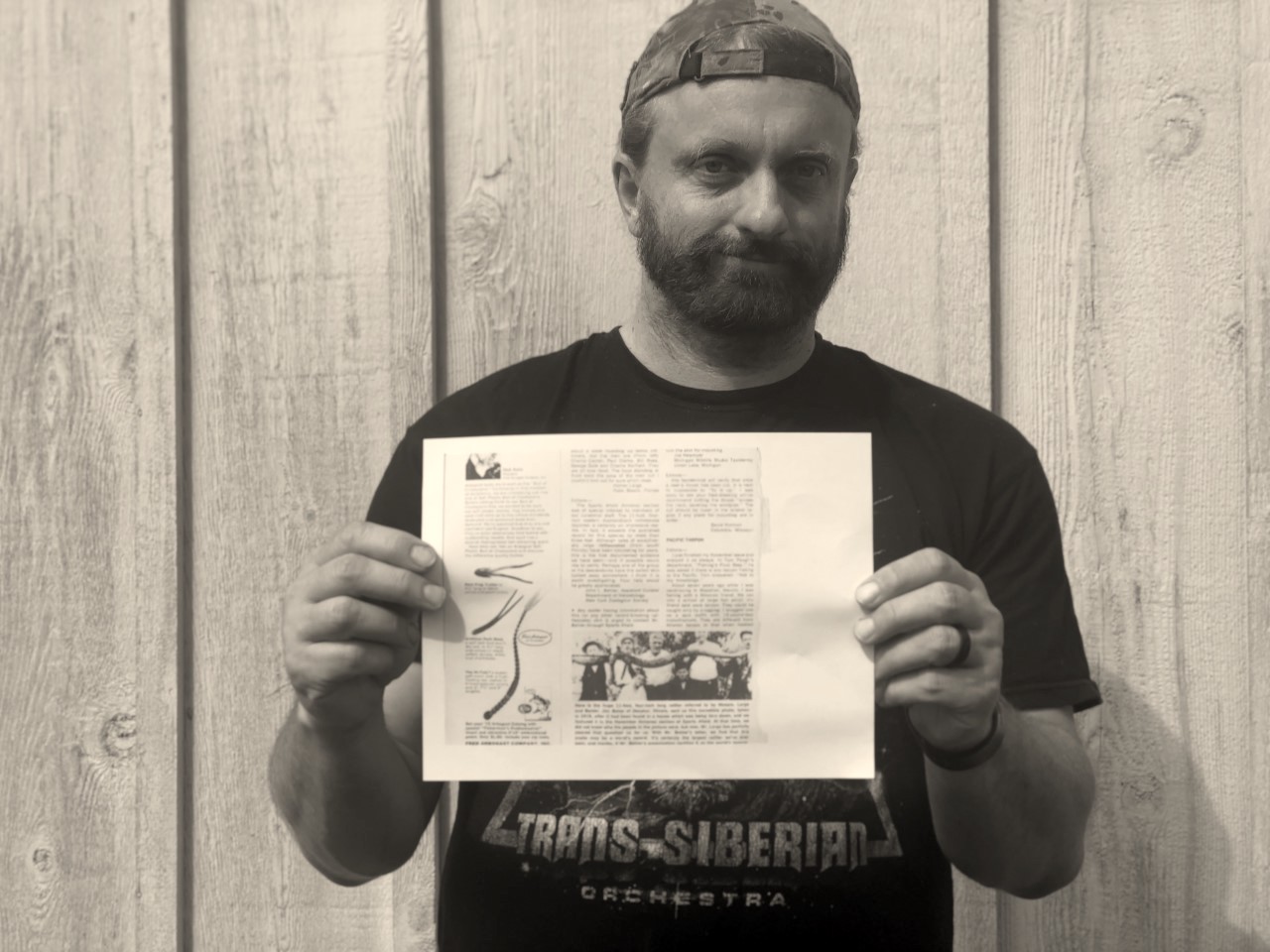 Is there forgotten evidence of an 11 foot 4-inch rattlesnake out there? Chester Moore uncovers a lost gem and digs into another giant rattlesnake story that is far more real than the "fake news" photos circulating on social media in 2020.
Subscribe to this podcast for regular updates.
Subscribe to the Higher Calling blog at www.highercalling.net by entering your email address at the subscribe prompt at the top right of the page. You can contact Chester Moore by emailing chester@chestermoore.com.