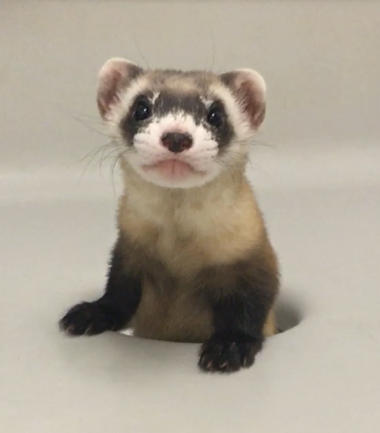 Join host Chester Moore as he discusses the groundbreaking cloning of "Elizabeth Ann", a black-footed ferret with U.S. Fish and Wildlife Service Black-Footed Ferret Recovery Coordinator Pete Grober. Learn how she was cloned from a ferret that died in 1988 and what this could mean for ferret recovery moving forward.
Subscribe to this podcast for regular updates.
Subscribe to the Higher Calling blog at www.highercalling.net by entering your email address at the subscribe prompt at the top right of the page. You can contact Chester Moore by emailing chester@chestermoore.com.