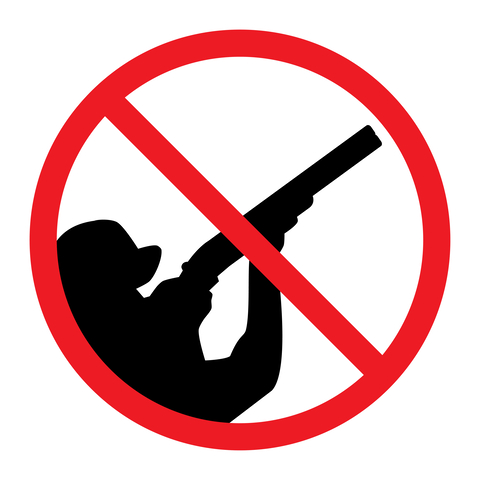 Are animal rights activists using the COVID-19 situation to scare hunters and anglers into staying home with false reports of hunting and fishing closures? Learn what three state fish and game departments are reporting plus, learn about the global impact of COVID-19 on wildlife and the hunting and fish industry. 
Subscribe to this podcast for regular updates.
Subscribe to the Higher Calling blog at www.highercalling.net by entering your email address at the subscribe prompt at the top right of the page. You can contact Chester Moore by emailing chester@chestermoore.com.