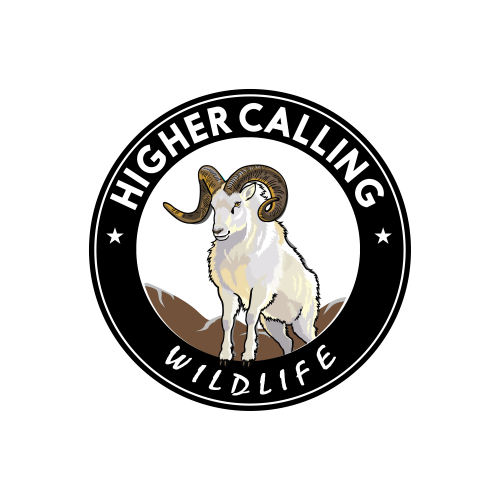 Join host Chester Moore as he interviews kayak tournament angler Joseph Sanderson about kayak bass fishing, new rods from St. Croix and the love of angling from rivers and streams to reservoirs.
Subscribe to this podcast for regular updates.
Subscribe to the Higher Calling blog at www.highercalling.net by entering your email address at the subscribe prompt at the top right of the page. You can contact Chester Moore by emailing chester@chestermoore.com.