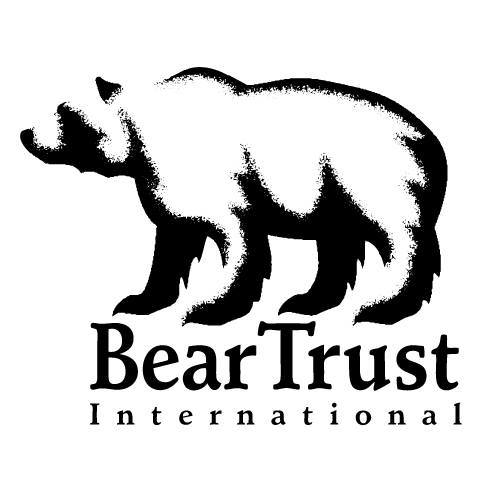 Join host Chester Moore as he interviews Logan Young, Executive Director of Bear Trust International and they talk about the overlooked topic of bear conservation and the North American Model of Wildlife Conservation.
Subscribe to this podcast for regular updates.
Subscribe to the Higher Calling blog at www.highercalling.net by entering your email address at the subscribe prompt at the top right of the page. You can contact Chester Moore by emailing chester@chestermoore.com.