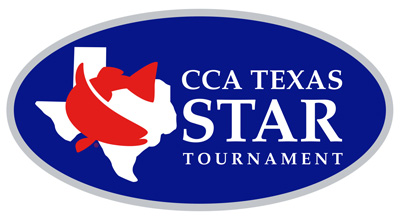 In response to the massive freeze-related fish kill on the Gulf Coast, officials with the Coastal Conservation Association (CCA) have made sweeping changes to its annual summer-long S.T.A.R. tournament. Host Chester Moore interviews Shane Bonnot, Coastal Advocacy Director of CCA about the changes, where this format is headed and also tackles the importance of trout stocking in response to the freeze and damage to habitat.
Subscribe to this podcast for regular updates.
Subscribe to the Higher Calling blog at www.highercalling.net by entering your email address at the subscribe prompt at the top right of the page. You can contact Chester Moore by emailing chester@chestermoore.com.