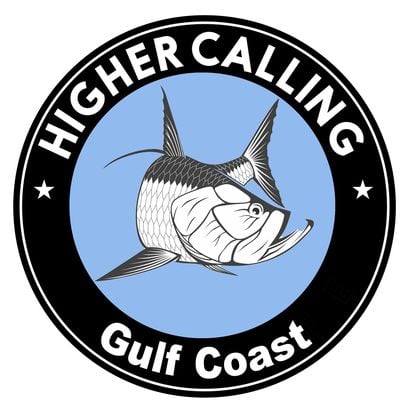 Join host Chester Moore as he engages in a revealing conversation with Aaron Adams, Director of Science & Conservation with the Bonefish & Tarpon Trust. Learn how this freeze could impact tarpon and snook in Texas and how freezes like this one can damage habitat that benefits everything from tarpon to speckled trout.
Subscribe to this podcast for regular updates.
Subscribe to the Higher Calling blog at www.highercalling.net by entering your email address at the subscribe prompt at the top right of the page. You can contact Chester Moore by emailing chester@chestermoore.com.