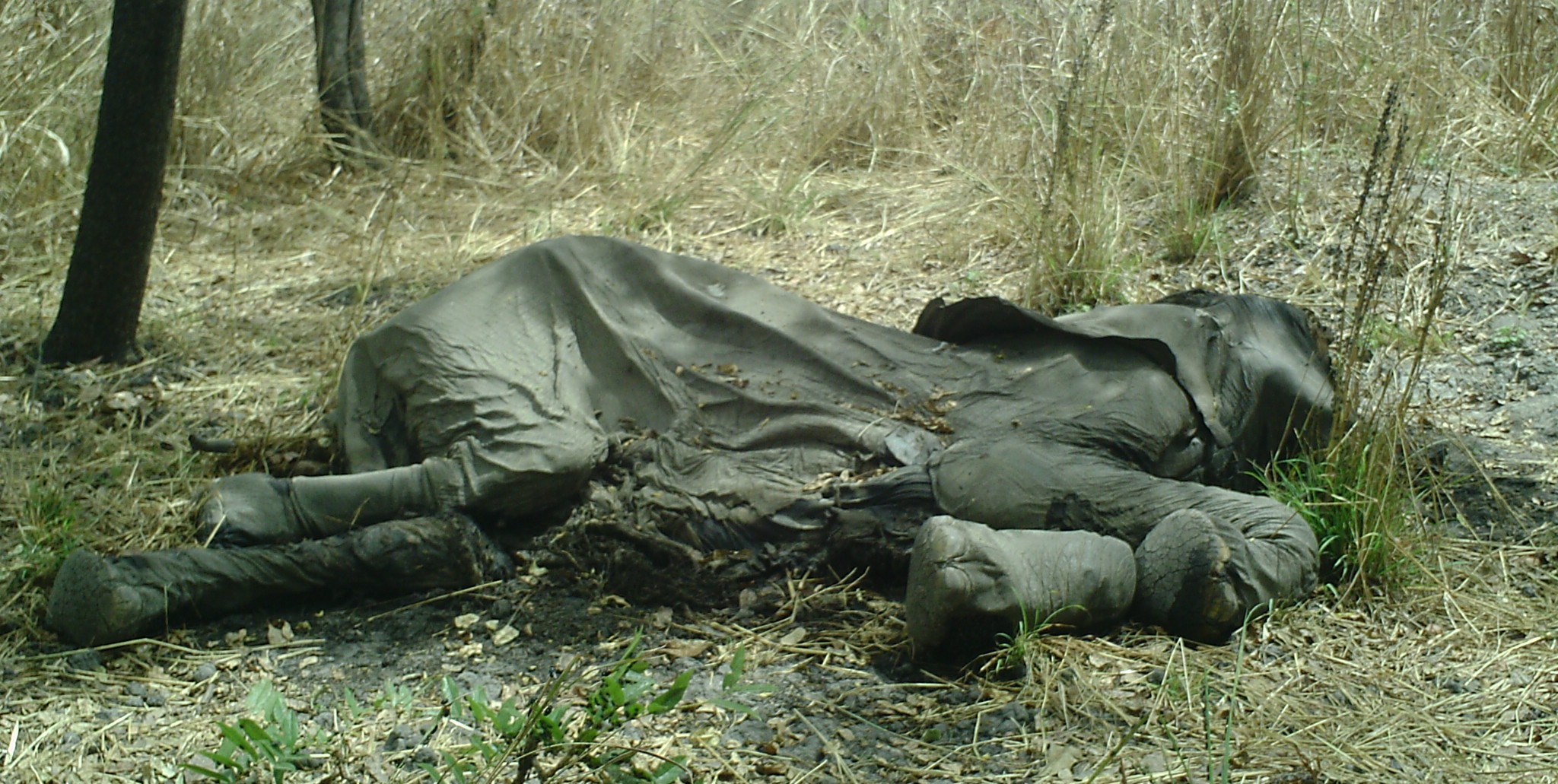 Join host Chester Moore as he and Joe Betar of the Houston Safari Club Foundation get deep into the impacts of COVID-19 on wildlife around the world as access is cut-off to hunting, fishing and ecotourism. With no hunting or ecotourism poaching will go through the roof in many nations.  Also get up to date on wildlife legislative issues at the federal level.
Subscribe to this podcast for regular updates.
Subscribe to the Higher Calling blog at www.highercalling.net by entering your email address at the subscribe prompt at the top right of the page. You can contact Chester Moore by emailing chester@chestermoore.com.