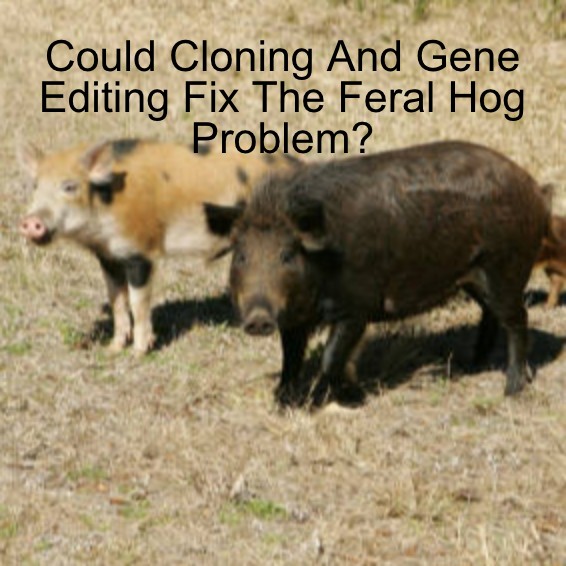 In an interview for the Higher Calling Wildlife podcast, Chester Moore discussed the recent cloning of a black-footed ferret with Ben Novak of Revive & Restore.
In the conversation about the use of cloning technology to aid the U.S. Fish and Wildlife Service's ferret program, Moore asked about the potential of using genetic technology to control feral hogs. The discussion was a fascinating one and brings to mind many questions of the potential to fix a major wildlife problem but also raises questions of ethics and negative impacts of the technology.
Enjoy this conversation with Novak, a very bright scientist who has recently made history with the black-footed ferret program.