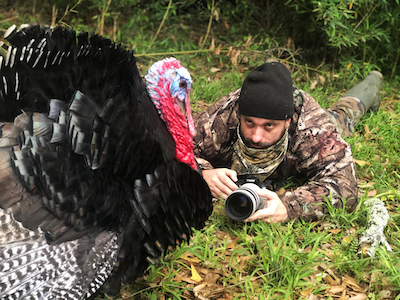 Join host Chester Moore as he interviews Becky Humphries, Chief Executive Officer of the (National Wild Turkey Federation) in a deep discussion on COVID-19 and it's impact on turkey hunting and NWTF. Learn how you can help the cause and why Chester's favorite quote on turkeys is true. "As turkeys go, so do America's forests."
Subscribe to this podcast for regular updates.
Subscribe to the Higher Calling blog at www.highercalling.net by entering your email address at the subscribe prompt at the top right of the page. You can contact Chester Moore by emailing chester@chestermoore.com.