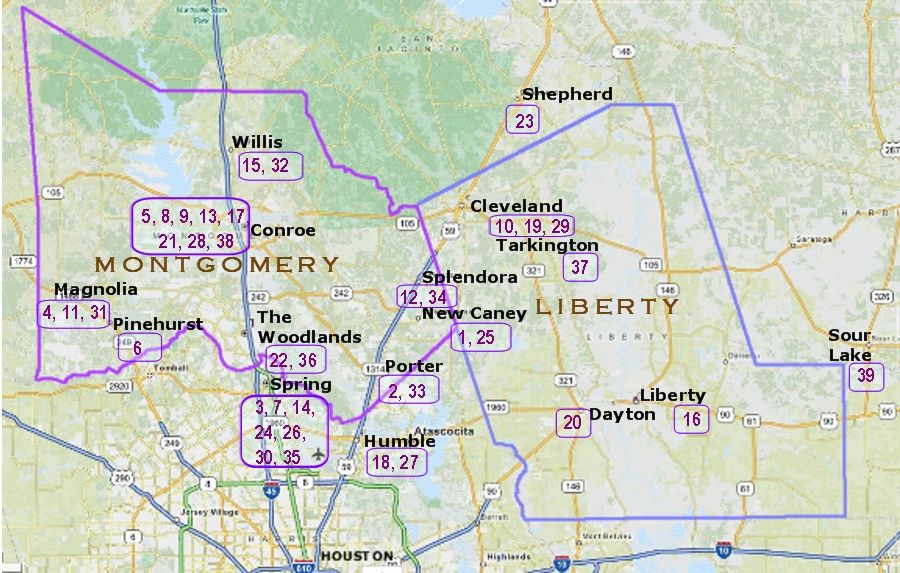 Host Chester Moore discusses unsolved disappearances of people dating back 30 years in a two-county area of Texas with Jerrie Dean of Missing Persons Of America. These tragedies centered on the edges and in some cases in the interior of the Sam Houston National Forest beg the question: What is going on? Hunters, anglers, hikers and birders tune in. We need to ask ourselves what is really going on in the woods.
Subscribe to this podcast for regular updates.
Subscribe to the Higher Calling blog at www.highercalling.net by entering your email address at the subscribe prompt at the top right of the page. You can contact Chester Moore by emailing chester@chestermoore.com.