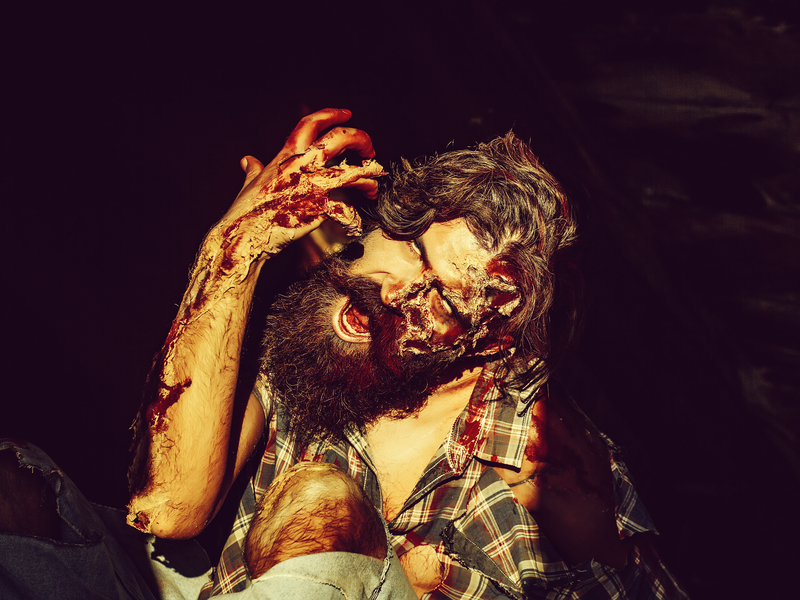 Chester Moore interviews Lou Marullo, master bowhunting education instructor and author of String Theory For Bowhunters, about a crazy encounter with a bloody, bearded man he encounter in a remote set of woods an hour before daylight and tells more tales of harrowing human dangers in the woods.
Subscribe to this podcast for regular updates.
Subscribe to the Higher Calling blog at www.highercalling.net by entering your email address at the subscribe prompt at the top right of the page. You can contact Chester Moore by emailing chester@chestermoore.com.