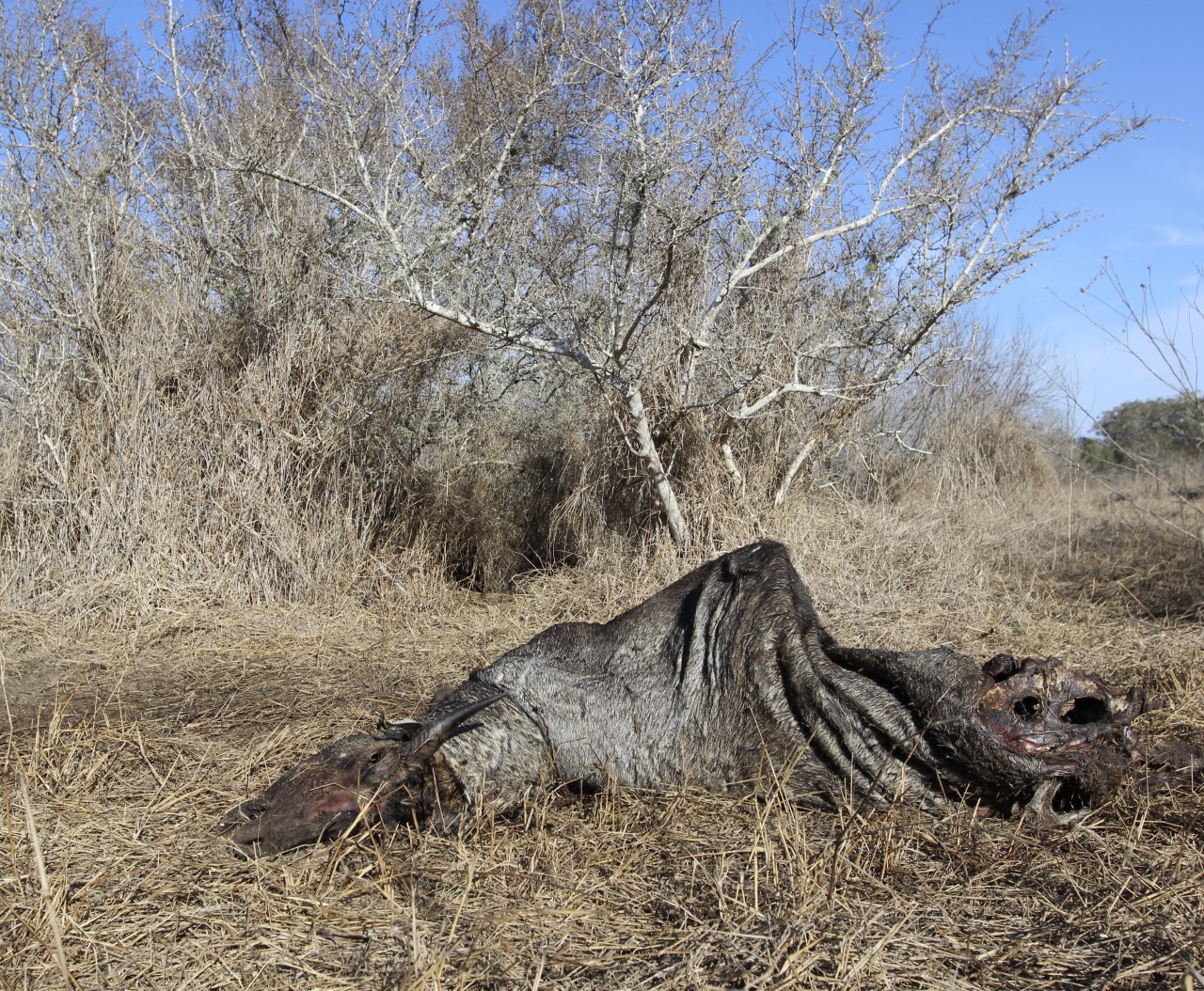 Join host Chester Moore as he interviews wildlife biologist Macey Ledbetter of Spring Creek Outdoors (www.springcreekoutdoors.com) who was fresh off a freeze kill survey of a South Texas ranch. Learn how the nilgai population was impacted, the real story behind the social media photos of truck beds full of dead exotics and how native wildlife faired. Did the freeze impact feral hogs? Will there be a predator boom this year? Learn in this intriguing interview.
Subscribe to this podcast for regular updates.
Subscribe to the Higher Calling blog at www.highercalling.net by entering your email address at the subscribe prompt at the top right of the page. You can contact Chester Moore by emailing chester@chestermoore.com.