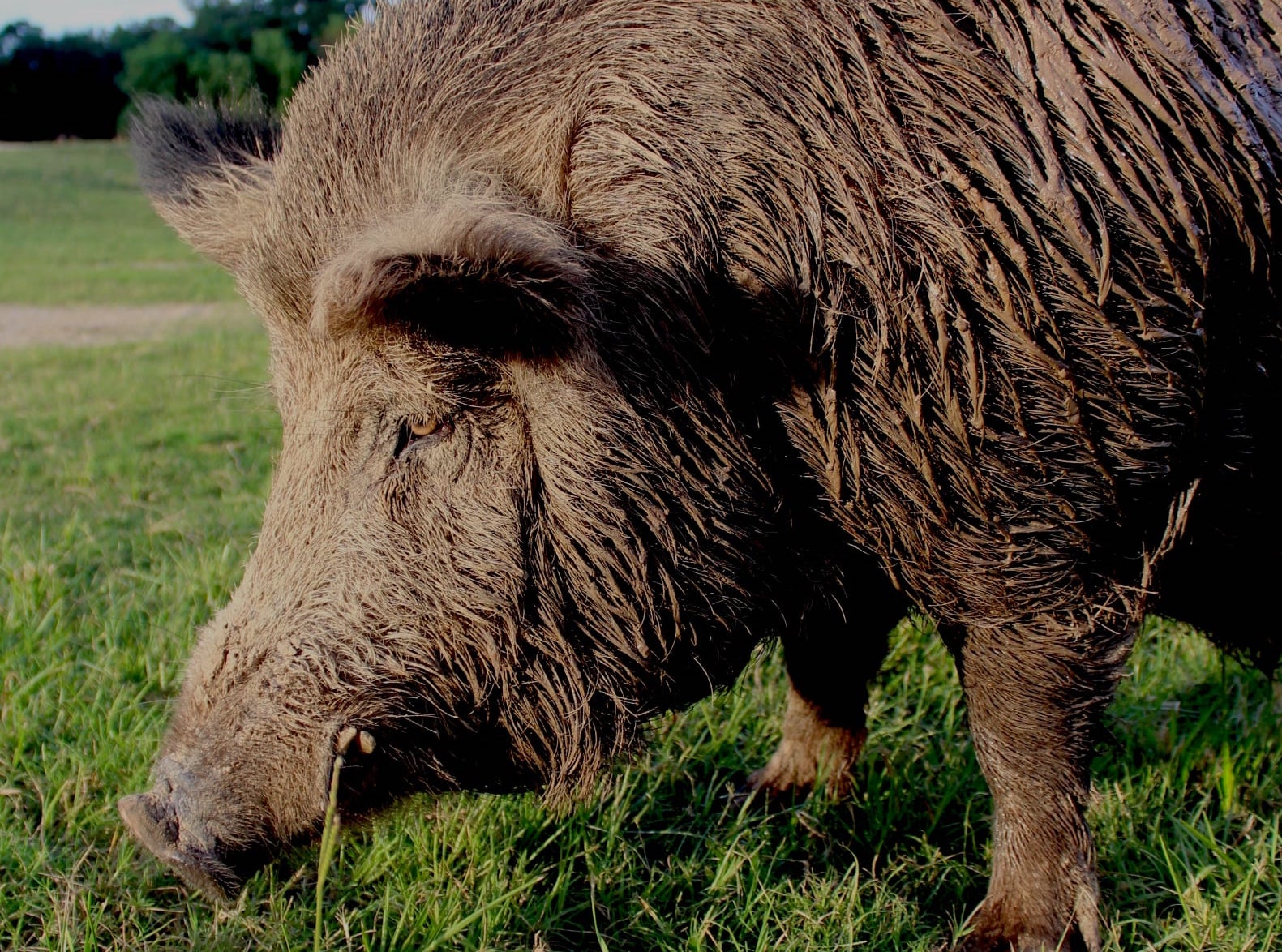 Join Chester Moore as he talk with a man who has a harrowing tale of being attacked by a wild boar in the woods of East Texas March 13, 2021. Learn about the intense attack, how his dog saved his life and how you can avoid an attack.
Subscribe to this podcast for regular updates.
Subscribe to the Higher Calling blog at www.highercalling.net by entering your email address at the subscribe prompt at the top right of the page. You can contact Chester Moore by emailing chester@chestermoore.com.