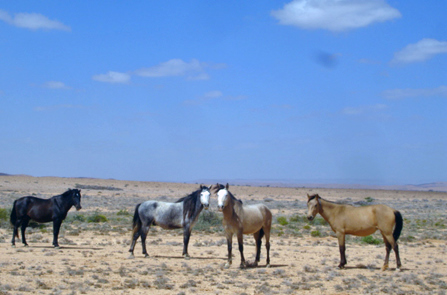 Join host Chester Moore and guest Jeff Stewart as they discuss the mysterious horse killings in Texas. Is there a "bush meat" trade involving horse meat developing in the US? Are other horse killings related to terrorizing the owners?
Subscribe to this podcast for regular updates.
Subscribe to the Higher Calling blog at www.highercalling.net by entering your email address at the subscribe prompt at the top right of the page. You can contact Chester Moore by emailing chester@chestermoore.com.