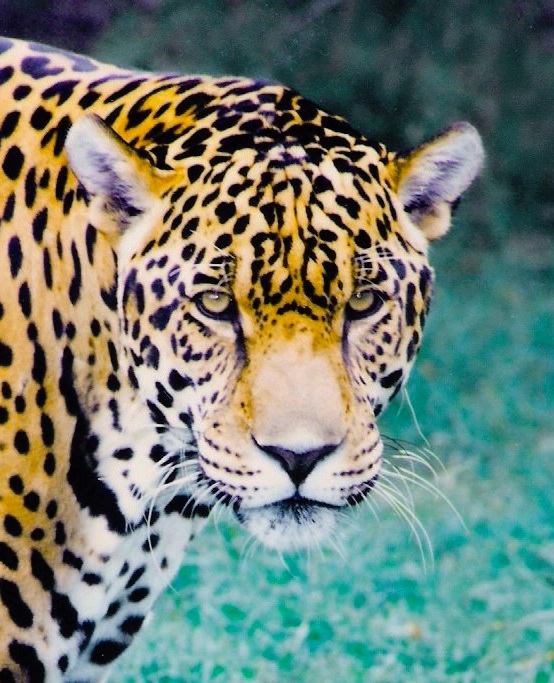 In part two of our Jaguar Revival series, Chester Moore talks with Dr. Rodrigo A. Medellín, Instituto de Ecologia, UNAM about the latest in jaguar research. Learn about the incredible range of the species, how poaching is having an impact and a new project that could allow for "Jaguar Safe" beef. And you thought "Dolphin Safe" tuna was cool!
Subscribe to this podcast for regular updates.
Subscribe to the Higher Calling blog at www.highercalling.net by entering your email address at the subscribe prompt at the top right of the page. You can contact Chester Moore by emailing chester@chestermoore.com.