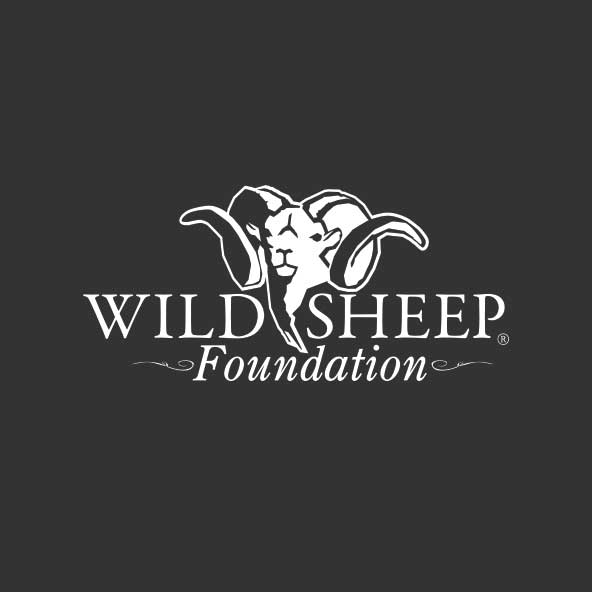 Join Chester Moore as he speaks with Sydney Broadaway, membership manager of The Wild Sheep Foundation about why joining this organization makes a difference and about the very special Less Than One Club. If you're a wild sheep fan, this is a must listen.
Subscribe to this podcast for regular updates.
Subscribe to the Higher Calling blog at www.highercalling.net by entering your email address at the subscribe prompt at the top right of thr page. You can contact Chester Moore by emailing chester@chestermoore.com.