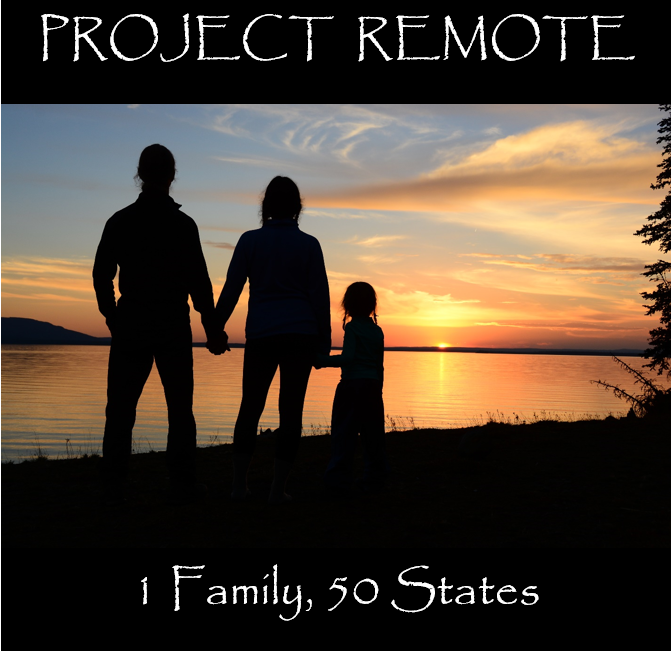 Join host Chester Moore as he talks in-depth about a special project that identifies and explores the most isolated locations in the United States. This exhaustive program called "Project Remote" is super detailed, exhaustive and inspiring. In the age of "social-distancing" you don't want to miss this show!
Subscribe to this podcast for regular updates.
Subscribe to the Higher Calling blog at www.highercalling.net by entering your email address at the subscribe prompt at the top right of the page. You can contact Chester Moore by emailing chester@chestermoore.com.