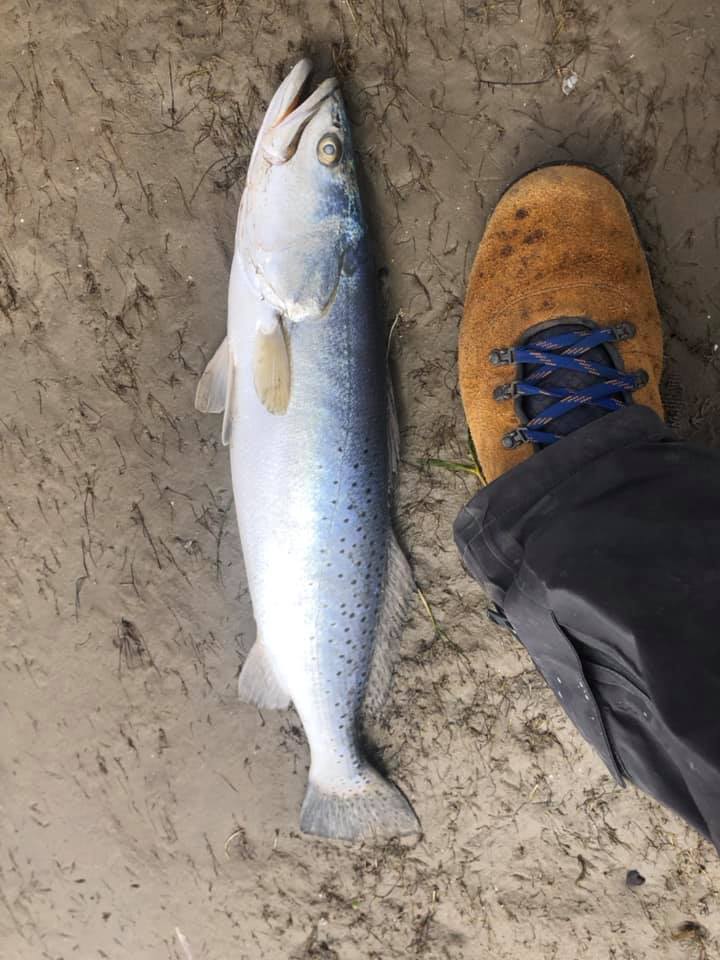 Chester Moore talks about early reports of trout, snook and tarpon kills along the Gulf Coast as well as fishing closures related to the historic freeze event. Will there be a massive kill? We don't know yet but things are starting to look that way. Thanks to Capt. Dean Thomas for the accompanying photo and reports from the Port Aransas area.
Subscribe to this podcast for regular updates.
Subscribe to the Higher Calling blog at www.highercalling.net by entering your email address at the subscribe prompt at the top right of the page. You can contact Chester Moore by emailing chester@chestermoore.com.