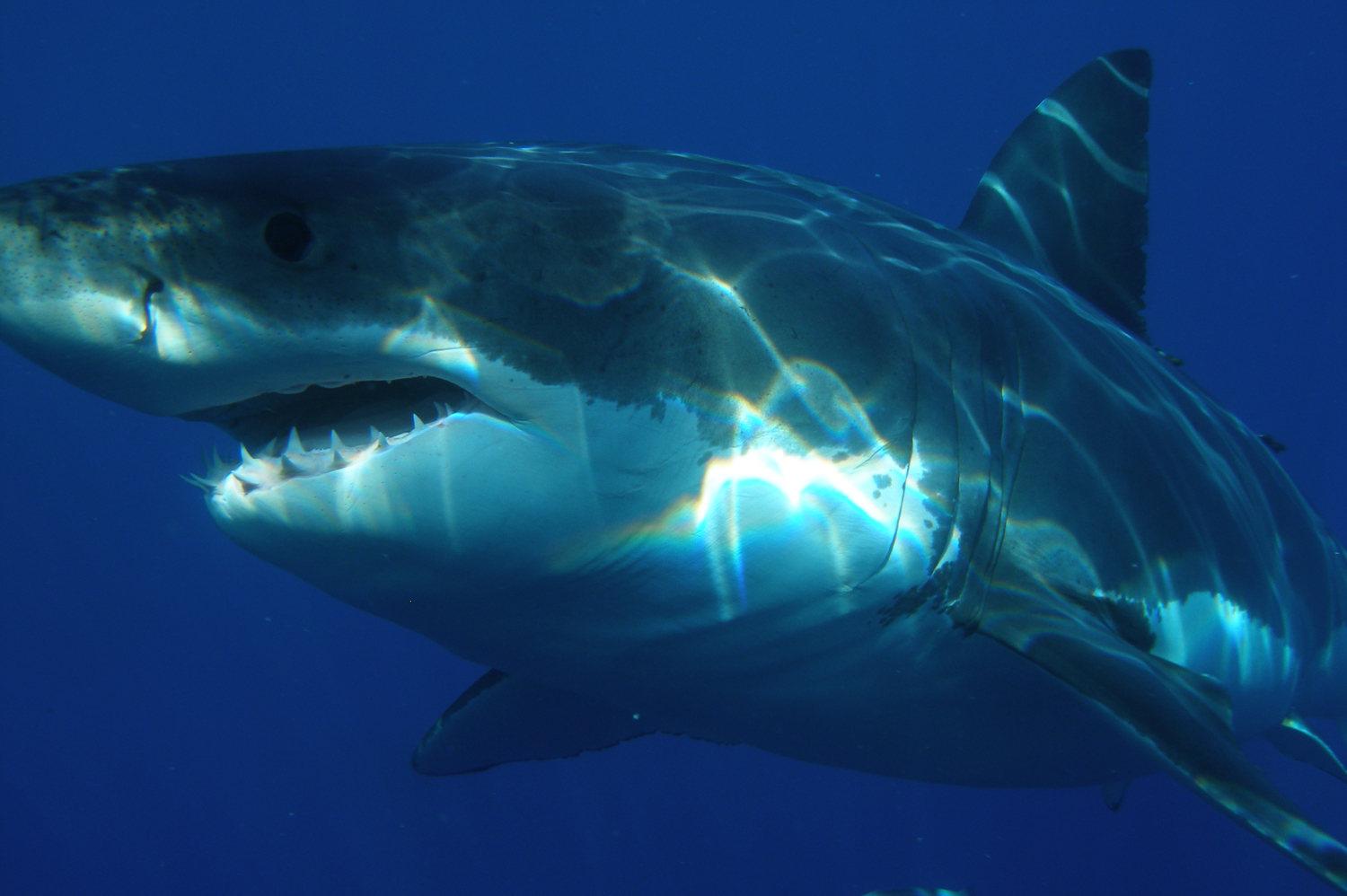 Join host Chester Moore as he discusses the confirmed great white shark off the Texas Coast, expanding great white numbers in Texas waters and the "x-factor" thats making it possible. Also, learn how the "Jaws Effect" has inspired interest in great whites and other sharks.
Subscribe to this podcast for regular updates.
Subscribe to the Higher Calling blog at www.highercalling.net by entering your email address at the subscribe prompt at the top right of the page. You can contact Chester Moore by emailing chester@chestermoore.com.