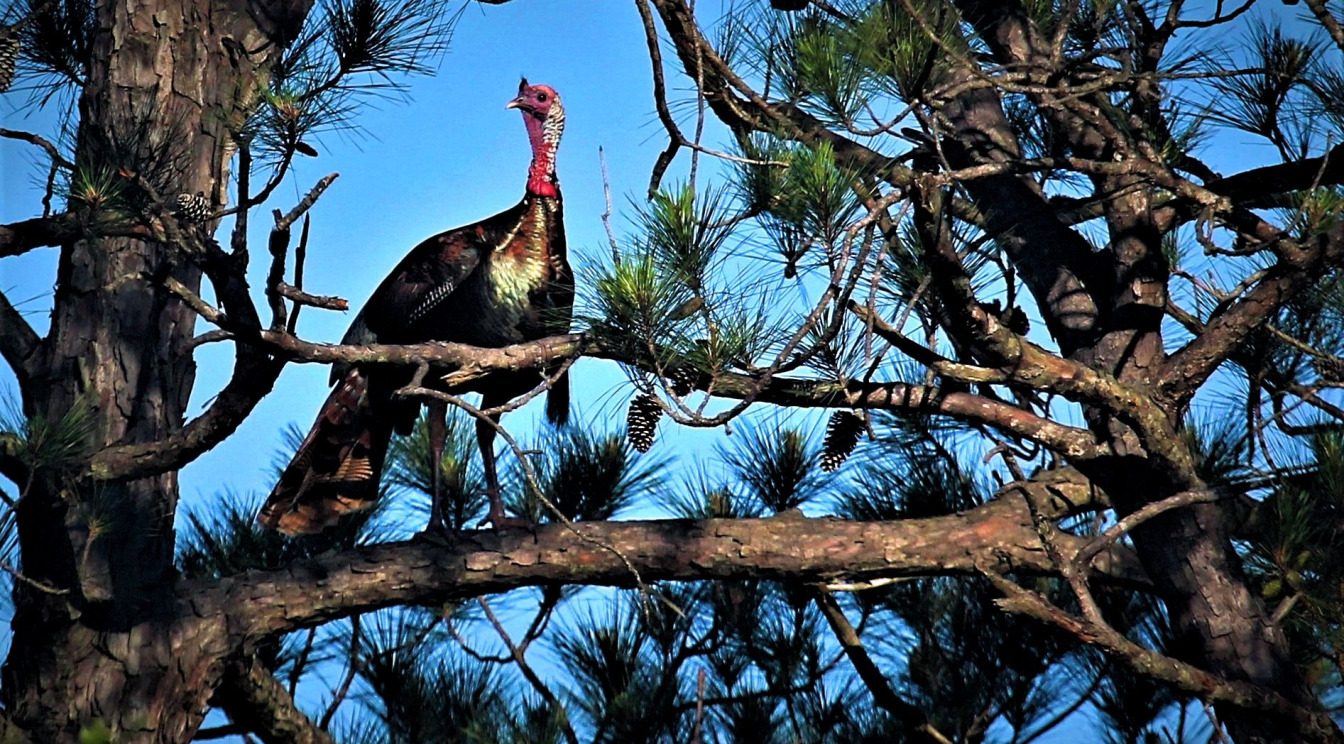 Join host Chester Moore as he interviews Jason Hardin, Texas Parks & Wildlife Department Wild Turkey Program leader about turkeys in Texas. Learn about ongoing Rio Grande research and even restoration, the hard work of restoring Easterns to the Pineywoods and even about the elusive Merriam's turkeys of Texas' Guadalupe Mountains.
Subscribe to this podcast for regular updates.
Subscribe to the Higher Calling blog at www.highercalling.net by entering your email address at the subscribe prompt at the top right of this page. You can contact Chester Moore by emailing chester@chestermoore.com.