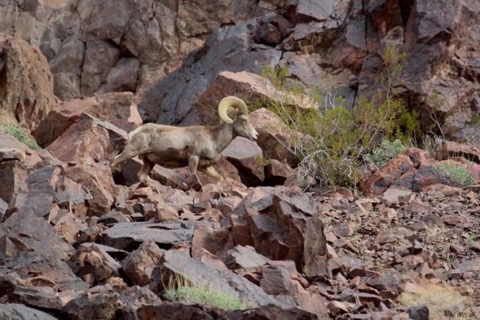 How does COVID-19's impact on society relate to a problem wild sheep have been facing for 150 years? Find out and learn why award-winning wildlife journalist and conservationist Chester Moore wanted to seek out the higher calling.
Subscribe to this podcast for regular updates.
Subscribe to the Higher Calling blog at www.highercalling.net by entering your email address at the subscribe prompt at the top right of the page. You can contact Chester Moore by emailing chester@chestermoore.com.