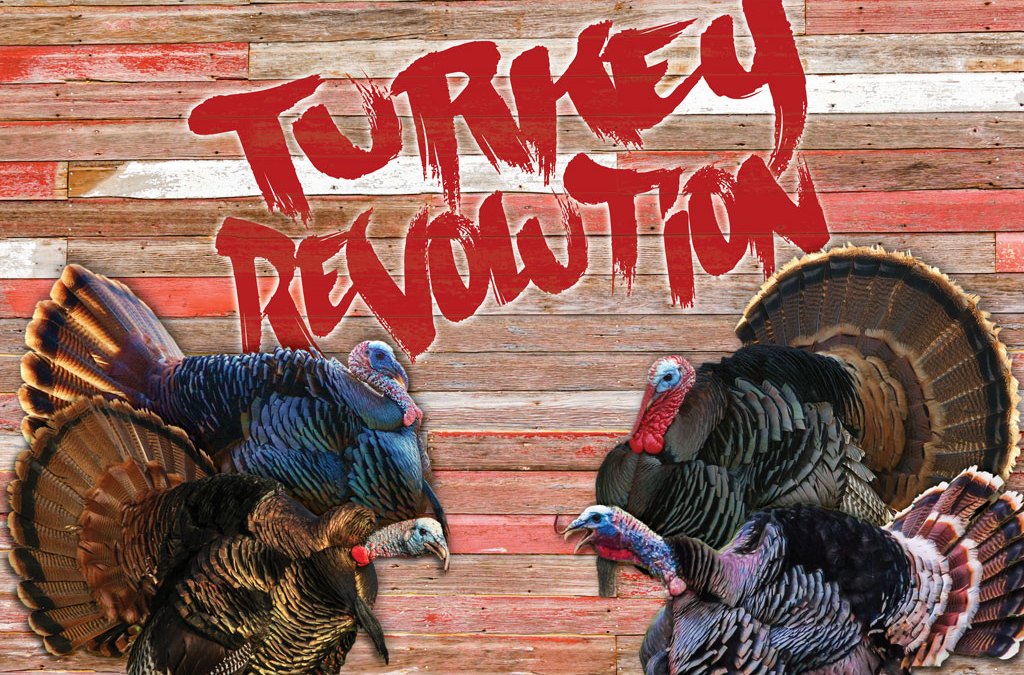 Join Chester Moore and John Millican, president of the Huachuca Gould's Chapter of the National Wild Turkey Federation and retired Arizona Game and Fish Department Wildlife Manager as they discuss the mysterious and beautiful Gould's turkey of Arizona, New Mexico and the nation of Mexico. The Turkey Revolution series of Higher Calling podcasts continues.
Subscribe to this podcast for regular updates.
Subscribe to the Higher Calling blog at www.highercalling.net by entering your email address at the subscribe prompt at the top right of the page. You can contact Chester Moore by emailing chester@chestermoore.com.