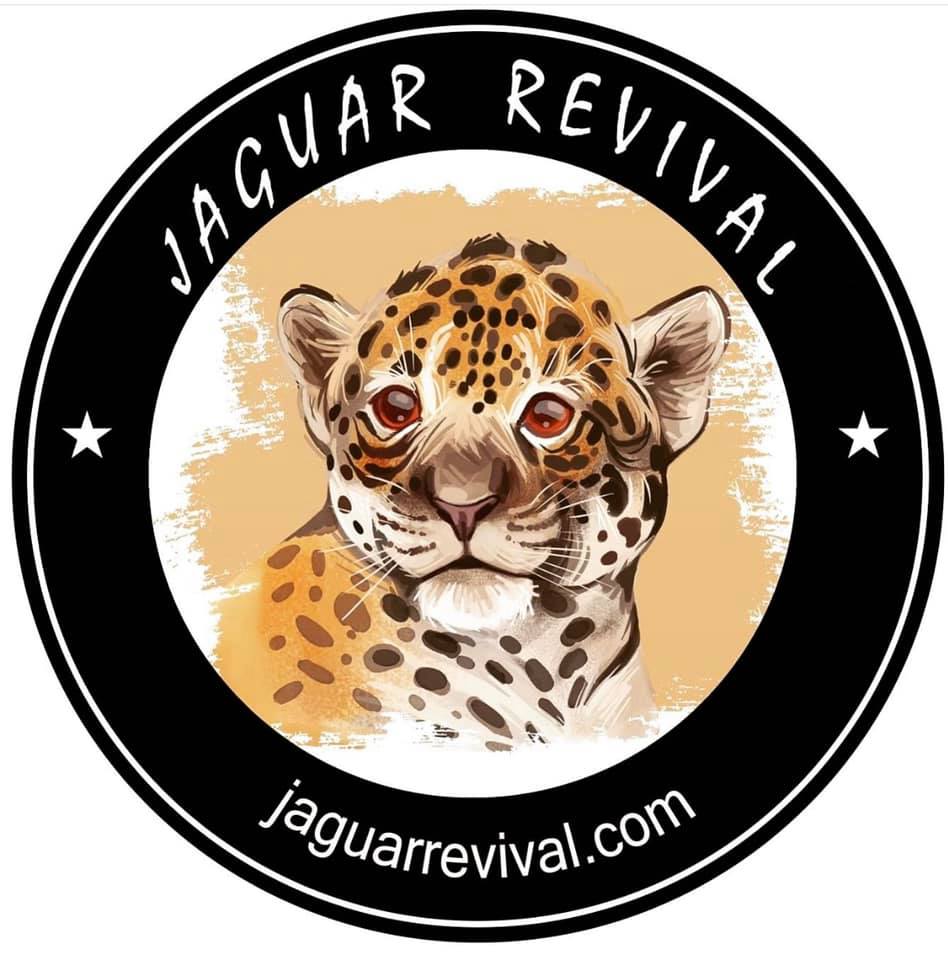 In part 1 of our Jaguar Revival series, Chester interviews his friend Dr. Natalie Schmitt, a genetic conservationist who has helped created a technology that can be crucial for saving jaguars and aiding researchers in pursuit of the most elusive and mysterious cat of the Americas.
Subscribe to this podcast for regular updates.
Subscribe to the Higher Calling blog at www.highercalling.net by entering your email address at the subscribe prompt at the top right of the page. You can contact Chester Moore by emailing chester@chestermoore.com.