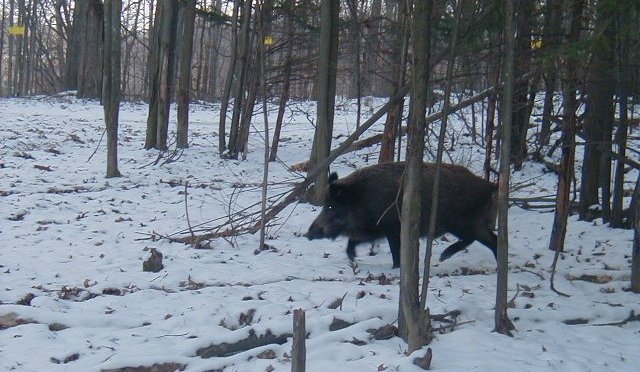 Host Chester Moore and author and hog expert Jeff Stewart talk about the grim reality of feral hog attacks and address hogs invading Montana, North Dakota and other states. This is a can't miss show if you're interested in hearing the unfiltered story on hogs.
Subscribe to this podcast for regular updates.
Subscribe to the Higher Calling blog at www.highercalling.net by entering your email address at the subscribe prompt at the top right of the page. You can contact Chester Moore by emailing chester@chestermoore.com.